Pocket Superyachts, it's the mouthful-of-words terminology that we keep going on about. That's because Invisible Crew is part of a group of companies who feel it is time to be clear about their branch in the yachting industry.
"I work in the yachting industry." or "It's standard in the yachting industry." are phrases we often hear from yacht crew. But, what is the yachting industry? It is a loosely used term that can cause a lot of confusion… Because: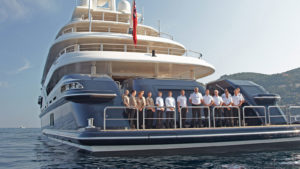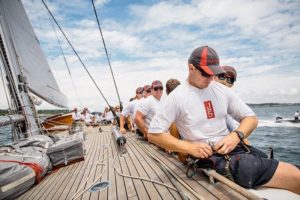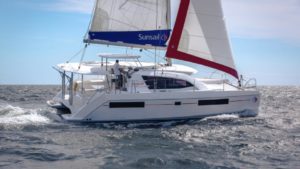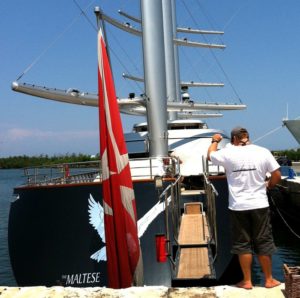 All the people in these pictures have very different skill sets, as each type of yacht requires it's particular skill set. We've described some of the required Pocket Superyacht skills in other blog posts. Like our Facebook page if you want to learn more about Pocket Superyachts. As mentioned above, we are identifying this growing niche together with a number of other companies.