Our clients enjoy worry-free Pocket Superyacht ownership…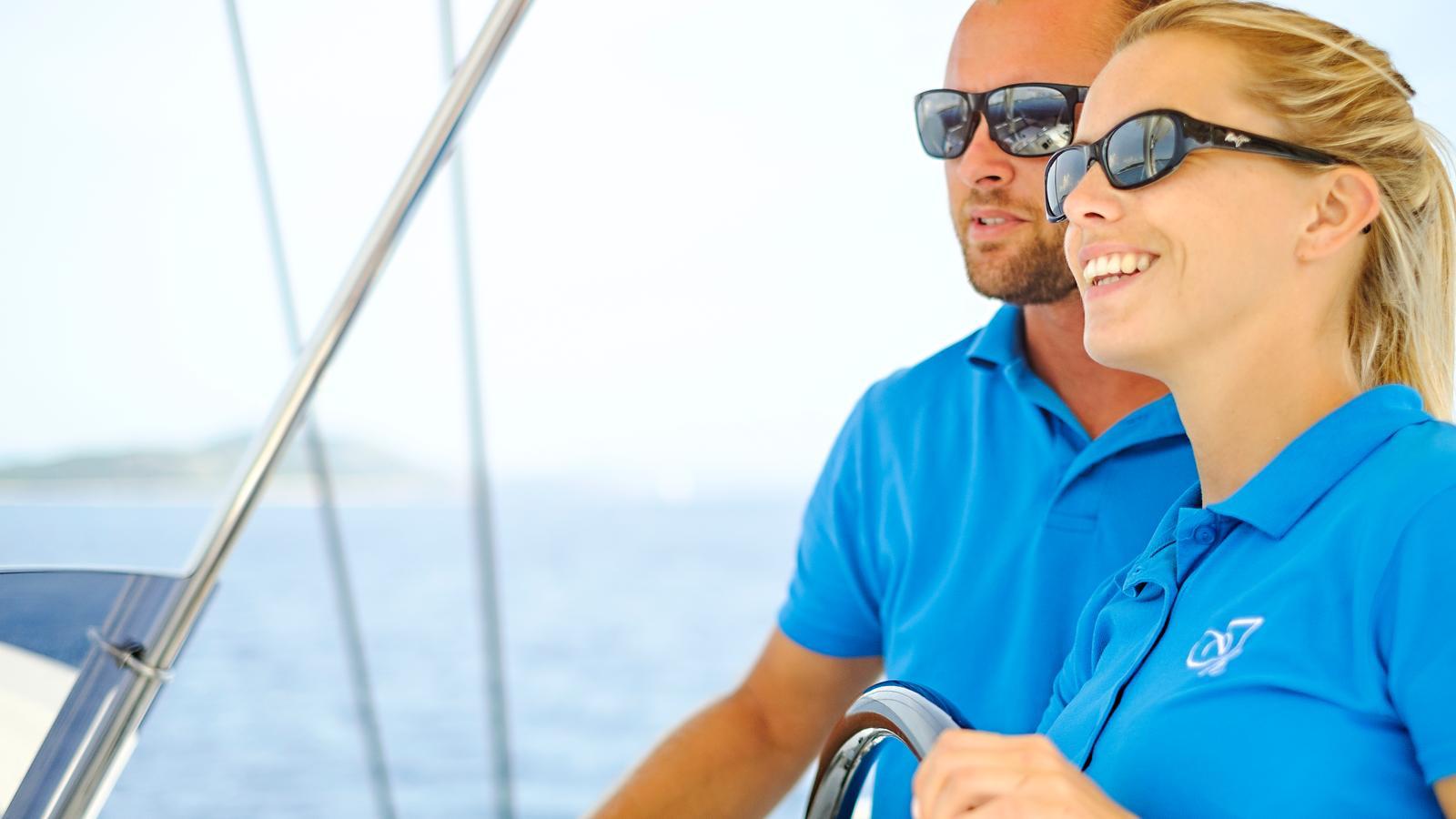 Crew selection
Unlike crew you find yourself through relations, portal sites or social media, our crews are very carefully selected using more than a decade of experience, specifically in Pocket Superyacht crew.
Unlike traditional crew agents, we have to work long term with our crew. We are invested in the success of the placement.
Having crewed these yachts full time for 5 years and freelance since 2010, I know what to look for in crew. I proudly add that the proof is my track record of the last 10 years.
Jens Oomes
As a consultant to both owners and crew, my team and I provide expertise and a professional structure for your yachting program.
I have worked full time on these yachts for 5 years after which I started Invisible Crew in 2010.
I saw how yacht owners -who had spent millions to add joy to their lives- were frustrated with the surprises and hassle that come with (crewed) yacht ownership.
Today I am the additional Invisible Crew member of about 10 yachts.
We refer to 50-100ft luxury yachts as Pocket Superyachts because both their owners and crew deserve to operate the yacht to Superyacht standards.
The unfortunate truth is that crew is traditionally the weakest link in enjoyable Pocket Superyacht ownership…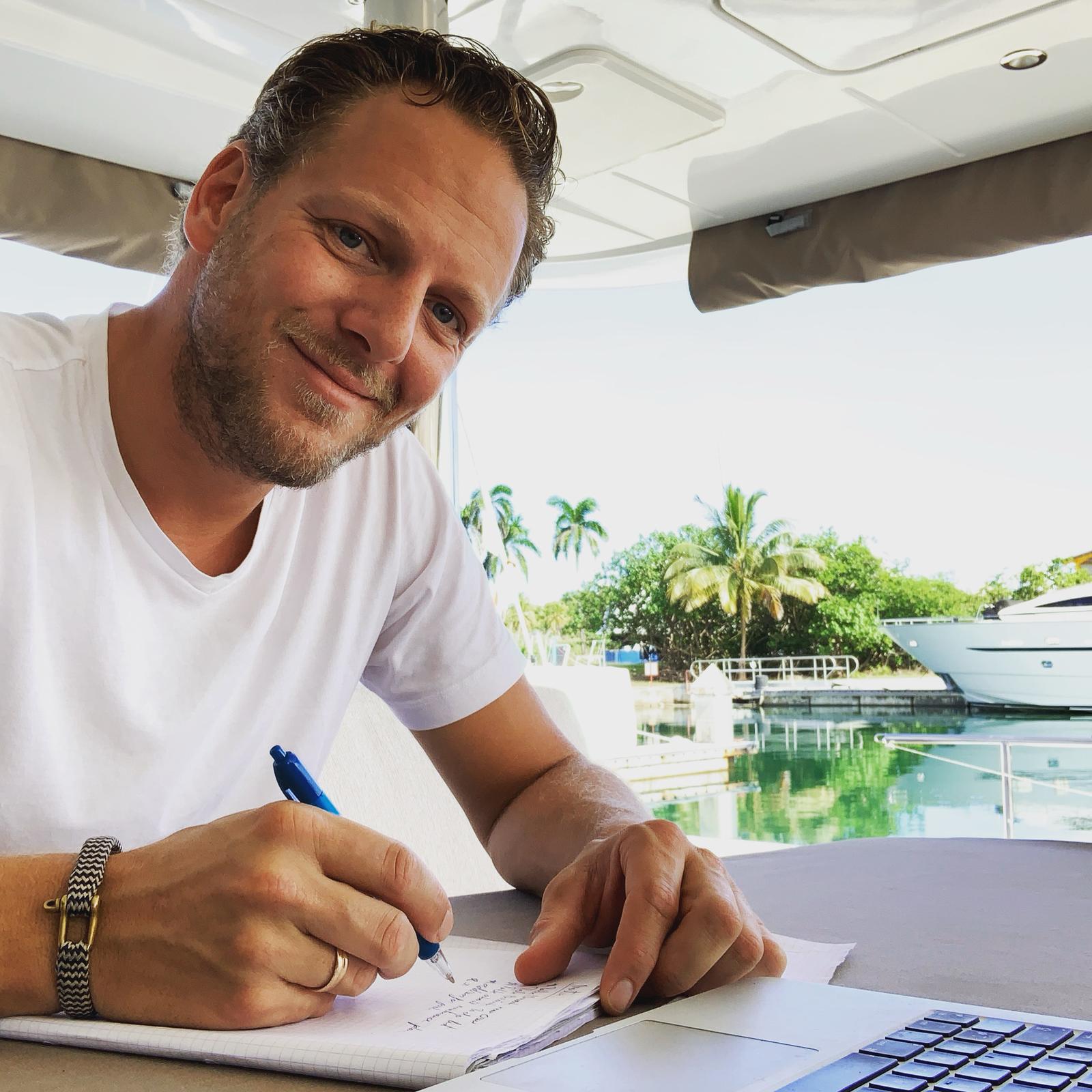 Setup phase:
We organise Seafarer Employment Agreements.
We provide the most suitable payroll solution*. We employ the crew while you contract us to assure you always have quality crew on board.
*Depending on the yacht's flag.
We provide our Code Of Practice, (a brief training manual) to reaffirm the expected standards.
We assist the crew in getting started with the expense reports with a user-friendly application or however the client prefers.
We set up a detailed and very complete maintenance plan with the captain, compiled with our experience and knowledge of Pocket Superyachts. We go over every maintenance item, making sure the captain knows exactly how to perform the different tasks.
Ongoing operations:
We process the monthly salary invoicing and payments.
We answer all questions the crew may have (technical, legal, cruising ground info, etc.).
We answer all yachting related questions the owners have.
We provide accountability for the crew regarding the maintenance schedule, expense reports and so on.
We mediate between owners and crew when necessary. This way we prevent misunderstandings, keep owners at bay from having staff meetings with their crew while on holiday and prolong the positive relationship between owners and crew.
We assist in ordering parts.
We provide carefully selected additional (delivery) crew and organise their contracts and payments.
We organise crew flights and accommodation when necessary.
We organise yard periods and suggest who to contract for which job.
Additionally
The above are the basic items that should be in place.
Examples of requests I've accommodated in the past are:
writing out a complete "how-to" manual explaining the owner's detailed on-board expectations,
organising transportation of the yacht via cargo ship,
organising flag registration,
organising temporary exportation of the yacht,
organising emergency repairs,
organising internet on board…
…basically anything that too many unsupported owners still have to deal with themselves…!
"As a passionate yachtsman I have a vision of what Worry-Free Ownership looks like so I go the extra nautical mile for my clients."
When it goes wrong:
Well, we fix it! We work with ongoing contracts on a monthly fee and we want to keep you!
Things break, people's minds and situations change, the elements are unforgiving…
Your yacht is supposed to add joy to your life and we want to guarantee that it does!