References
What owners say about us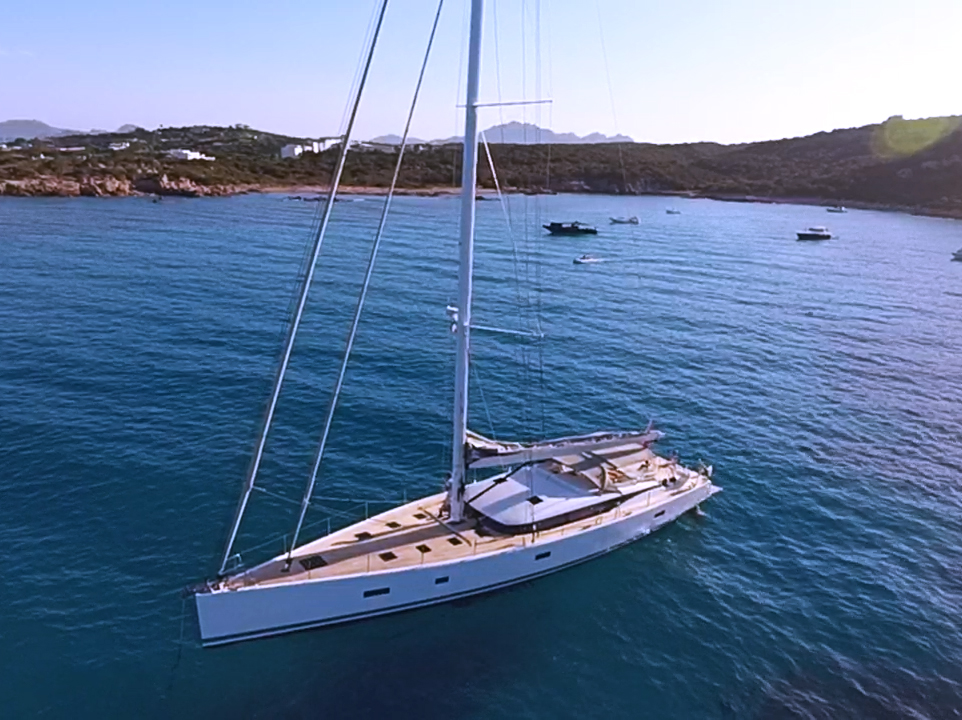 Mr. Maas, owner of sailing yacht Aenea CNB76 (Belgium)
Obviously every situation is different, but I do not believe there is an additional cost in the long term in my case. I expect that in the long term involving IC saves money and therefore adds value; this depends upon the frequency of crew rotation but much more important is the continuity that IC guarantees in the maintenance and crew management program.
Mr. Bouwen, owner of catamaran Imagine Heaven Yapluka 65 (Belgium)
I support what you are doing at Invisible Crew and how you are doing it. It is the first time that I have worked with a crew agency that I have complete faith in and know that the candidates are properly screened.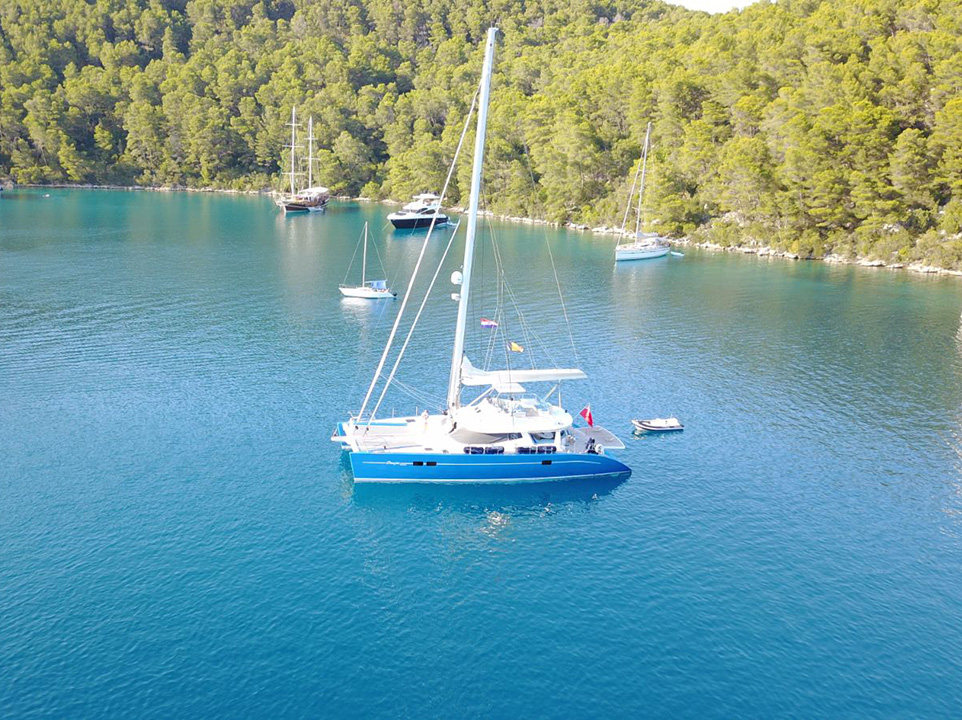 Charles & Eleanor Clarke owners of S/Y Finisterre Lagoon 520 (U.K.)
Invisible Crew were recommended to my wife and me by a leading broker, in whom we have great trust, when we were looking for a seasonal skipper. Jens took the trouble to visit the boat and meet us to help settle the skipper in, as well as staying in contact during the season to check that we were content. For the next season, Jens helpfully identified that we had misinterpreted a provision of the EU Temporary Importation regulations, thereby widening our choice of skipper. He then introduced a skipper who was a very good match for our requirements and he was also able to provide delivery crew at short notice. We intend to continue to use Invisible Crew and, based on our experience, would recommend them. Dealing with Jens is easy because he is very open and fair.
R. Silny owner of Sunseeker 75 Luda V (Czech Republic)
After Invisible Crew had handled the maiden voyage of my Sunseeker 75 from Mallorca via Malta to Croatia with great care and professionalism, I contracted them again 1,5 years later. This time to assist my wife and I to relocate from Croatia to Malta and back on the same yacht. Invisible crew's owner Jens came along himself and has been the perfect companion for the whole 3 weeks. We valued very much his ability to fix mechanical problems which -on any yacht, new or old- appear from time to time. Additionally his nautical skills and superb care of the yacht and guests on board have been very much appreciated.
We recommend Invisible Crew to all Pocket Superyacht owners, we have had the best experience with them.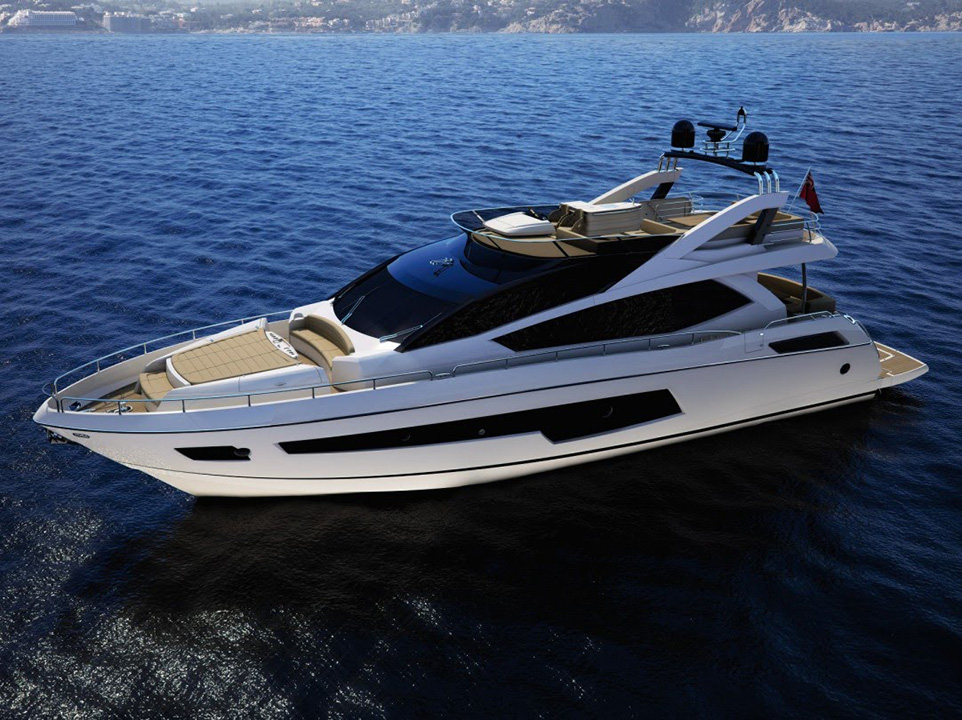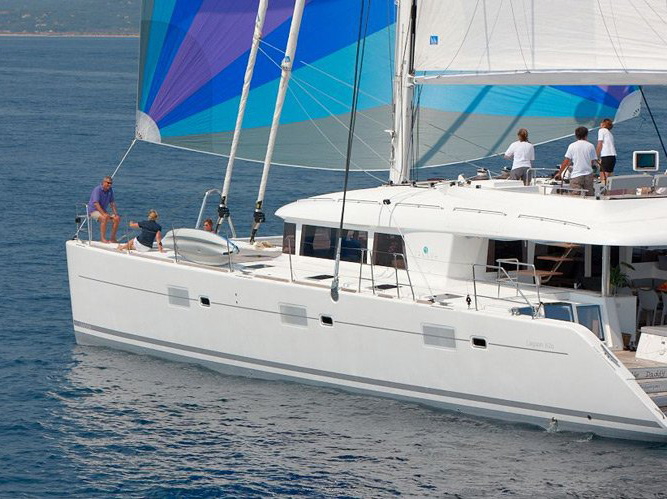 Owners of S/Y Crocodile Daddy Lagoon 620 (Belgium)
Invisible Crew has truly gained our trust in a short period through their commitment to keep our crew operations going smooth. We highly recommend leaving the management of your team in the capable hands of Invisible Crew so you can focus on the fun parts of owning a yacht.
M. Bonacker, owner of S/Y Allegro CNB76
Within the first months following the launch of Allegro I was confronted with the challenges of employing yacht crew. I had to find temporary replacements multiple times at very short notice resulting in continued operational and crewing issues. The timing was always uncomfortable as well. All these extremely discouraging issues disappeared once I engaged the services of Invisible Crew. Not only did Jens select an excellent Captain and Chef couple who have stayed on Allegro ever since, he has also coached them through our intense and successful charter seasons. Invisible Crew is also in charge of selecting our 3rd permanent crew member and has proven to provide quality (temporary) replacements within the shortest time possible when needed. I highly recommend Invisible Crew to achieve worry-free crew selection and management.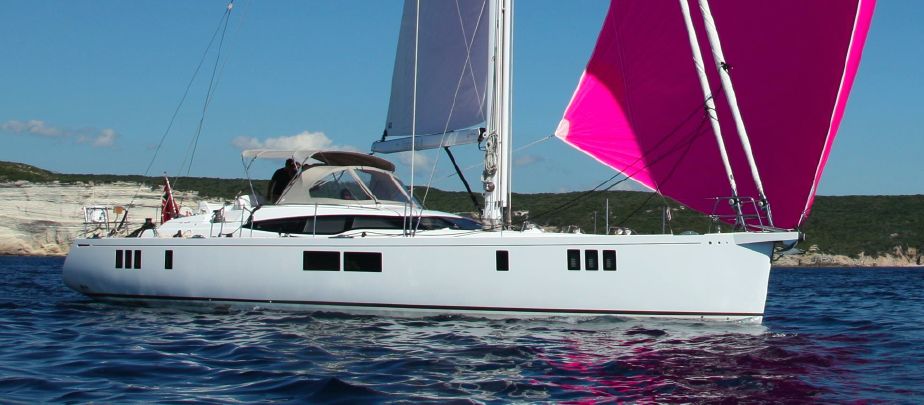 Owner of S/Y Amitie Gunfleet 58 (United Kingdom)
I was recommended Invisible Crew by a director of Gunfleet Marine. Invisible Crew keeps in close touch with me and the skipper alike and is always willing to help if there is a problem either party is experiencing.
I am delighted with the service provided by Invisible Crew and in particular Paul Berry, the captain they presented.
Owner of S/Y Y Not CIM 79 (Austria)
I seriously only have great things to say about Jens and Invisible Crew. The yacht has been managed really well while she was for sale. My only regret is that I didn't come across Invisible Crew earlier in my yachting experience.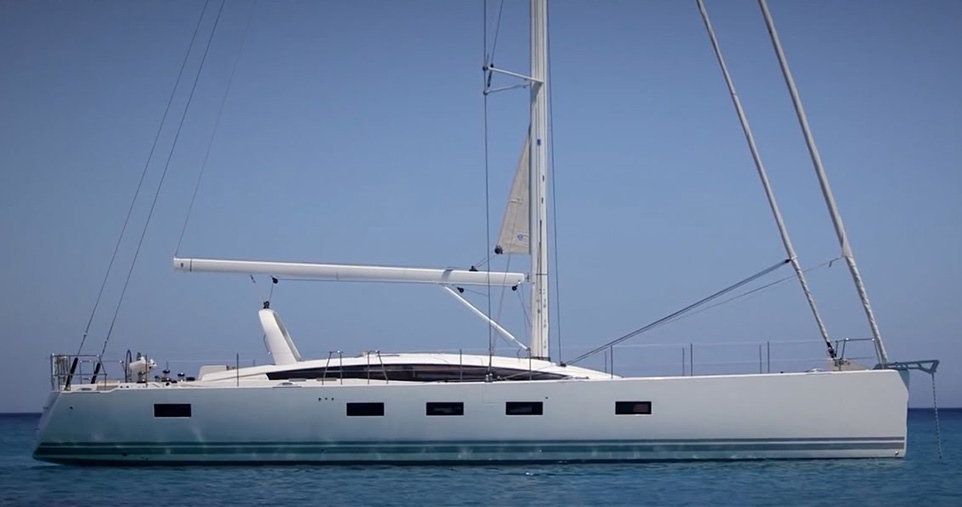 Owner of S/Y Thea Jeanneau 64 (United Kingdom)
From the start we found Jens Oomes to be very professional and extremely knowledgeable. We are delighted with our skipper and the services provided by Invisible Crew.
Julian Merk, MD of Merk & Merk (Germany)
In a very professional and flexible way Jens provides crew for most of our yacht transfers. The last one was an all new Sunseeker 75 Yacht we sold in Mallorca for sailing area Croatia, named Luda V. She was safely transferred by Invisible Crew. The Owner was already waiting on the dock for his new toy, despite the tough conditions that come with a delivery trip in December, the yacht was in boat show presentation mode as the crew moored the boat and switched to yachting lifestyle in a second! The owner is now a new Invisible Crew client!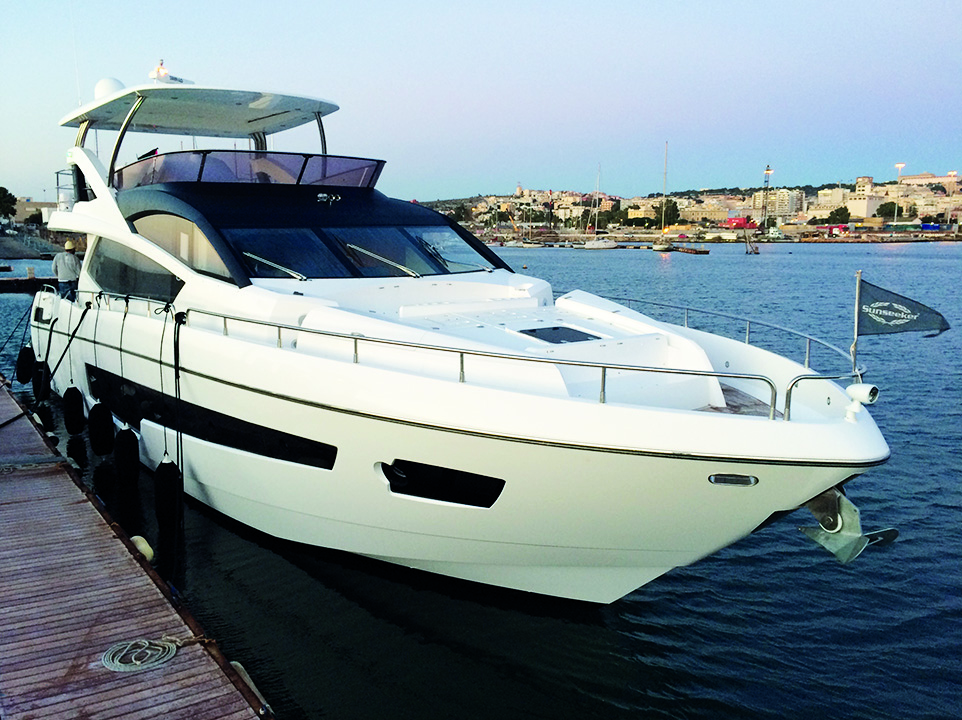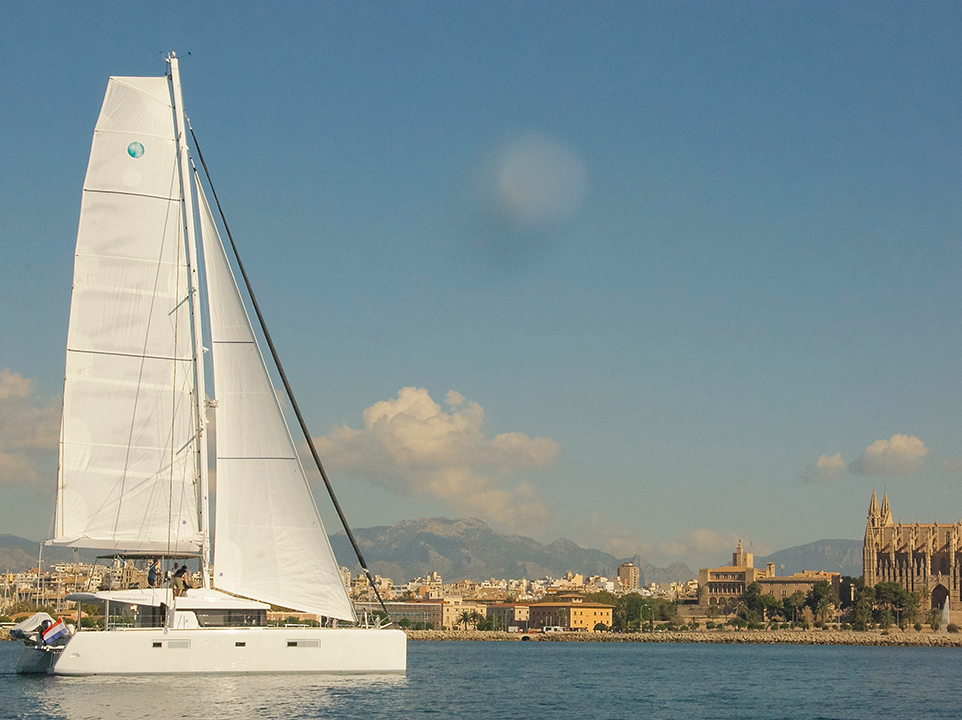 Owners of S/Y Amea Lagoon 520 (The Netherlands)
From the early days before the commission of our catamaran through to our family sailing experiences, the support of Invisible Crew has given us peace of mind.
Eddie Scougall, Oyster Marine Ltd. (United Kingdom)
I have no reservations whatsoever about recommending Jens and the Invisible Crew team. Their work and professionalism has always been exemplary. They are experts in their field who provide great results with high integrity.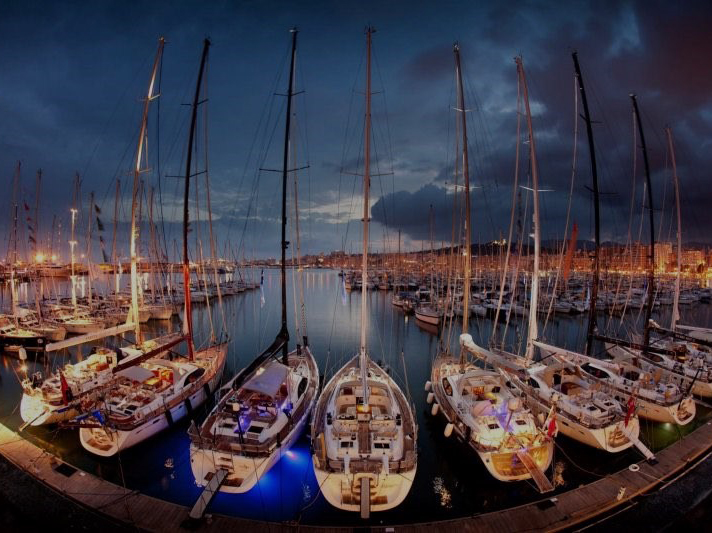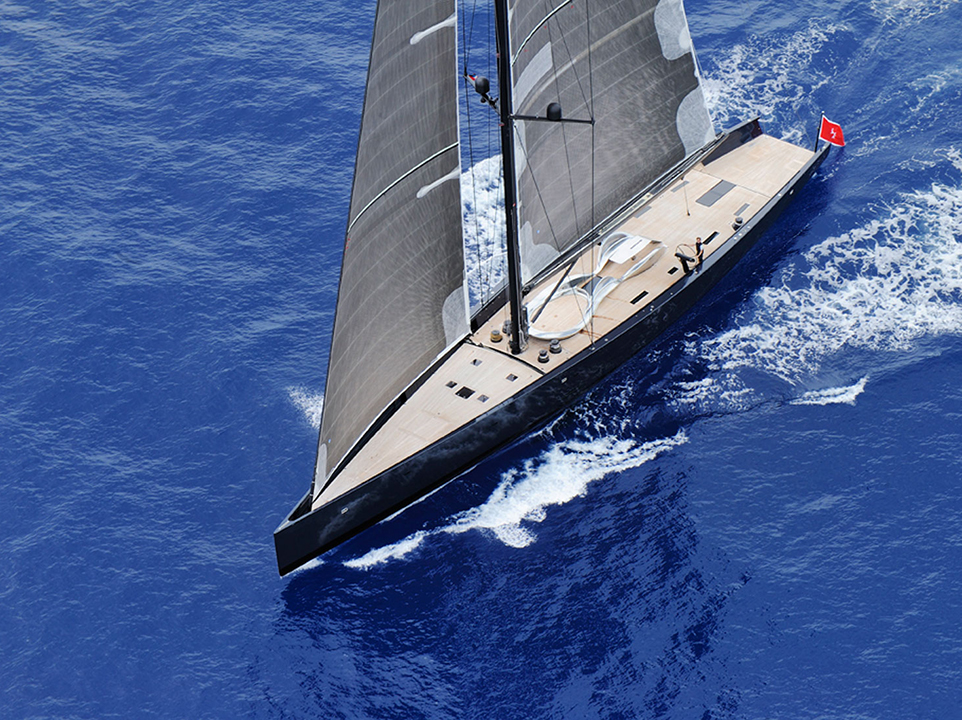 Cpt. L Klische S/Y Angel's Share Wally 40,5 (South-Africa)
I support what you are doing at Invisible Crew and how you are doing it. It is the first time that I have worked with a crew agency that I have complete faith in and know that the candidates are properly screened.
Owner of S/Y Magrathea Oyster 72 (United Kingdom)
This is a highly professional team with an affable easy going face. I felt confident that we and our yacht were very well looked after at all times. I have no hesitation recommending them to other owners.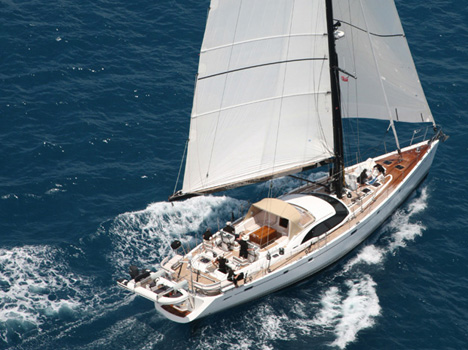 Barry Ashmore, Regional Director, Nautor Swan Northern Europa and Russia
Jens is a very trustworthy, dedicated and professional service-provider who takes away all the worry about sourcing, managing and changing crew. I have recommended Jens and Invisible Crew to several of my clients and they have rated him very highly indeed. The crew placed on their boats always stayed long-term and worked out very well indeed.
Owner of S/Y Royal Huisman 85 and S/Y Swan 61
We have been clients of Invisible Crew since 2012. Invisible Crew have always provided knowledgeable crew with great work ethic and loyalty. The first of 3 crew members provided by I.C. has recently left, after more than 4 years. He did so in a professional and decent manner with a very thorough handover to the new crew member. We have experienced how difficult it is to find good crew. Since working with Invisible Crew this has become a non-issue for us. I.C also handles the crew payments and contracts which makes things very easy for us. After 5 years we can confidently recommend Invisible Crew to any pocket superyacht owner.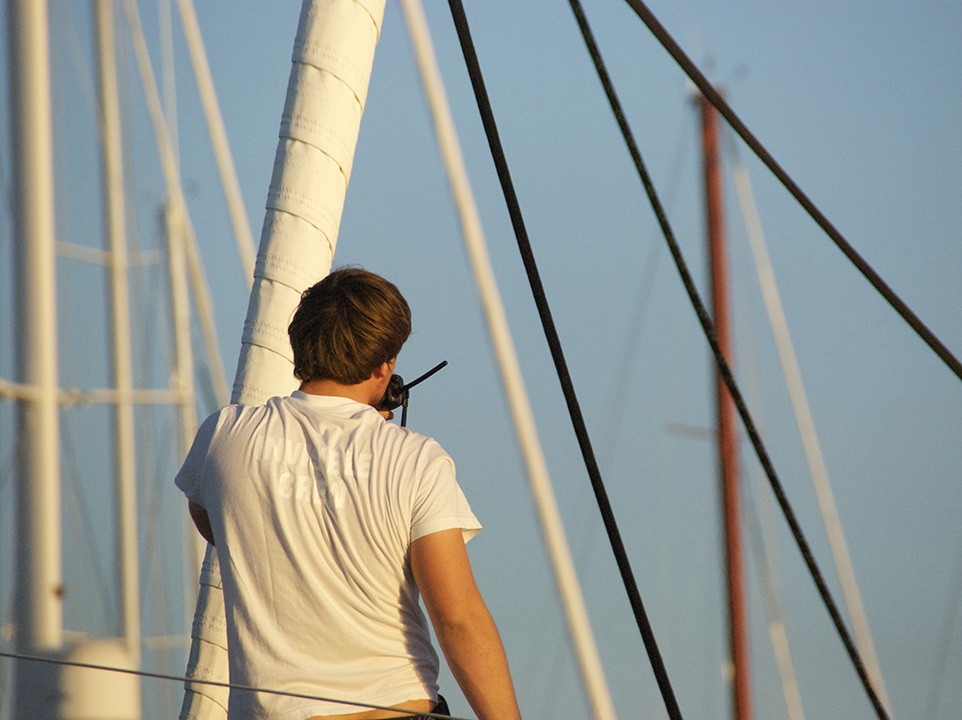 References
What crew say about us
Tom Jefferies, former captain of SY Allegro CNB76
Having worked with multiple management companies during an 11-year career,
I can confidently say that Invisible Crew are one of the best. Working with someone who has experience running similar yachts is invaluable.
Jens is able to offer advice and guidance to both owners and captains based on his years of experience, leading to a more harmonious and productive relationship.
Josh Nuttall Smith, former captain of S/Y Aenea CNB76
Invisible Crew proved to be an asset to the boat and a valuable addition to our team onboard S/Y Aenea.
From leveraging their contacts to find us a last-minute marina booking during peak times, to arranging contractors and delivery crew, Jens and team provide a high-quality of service and industry knowledge.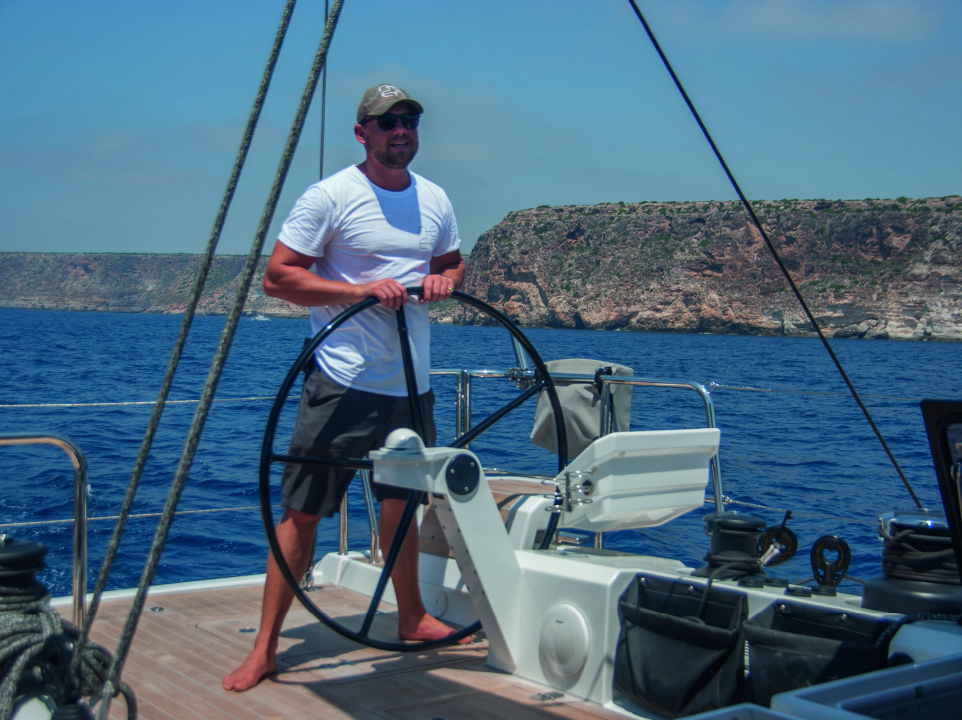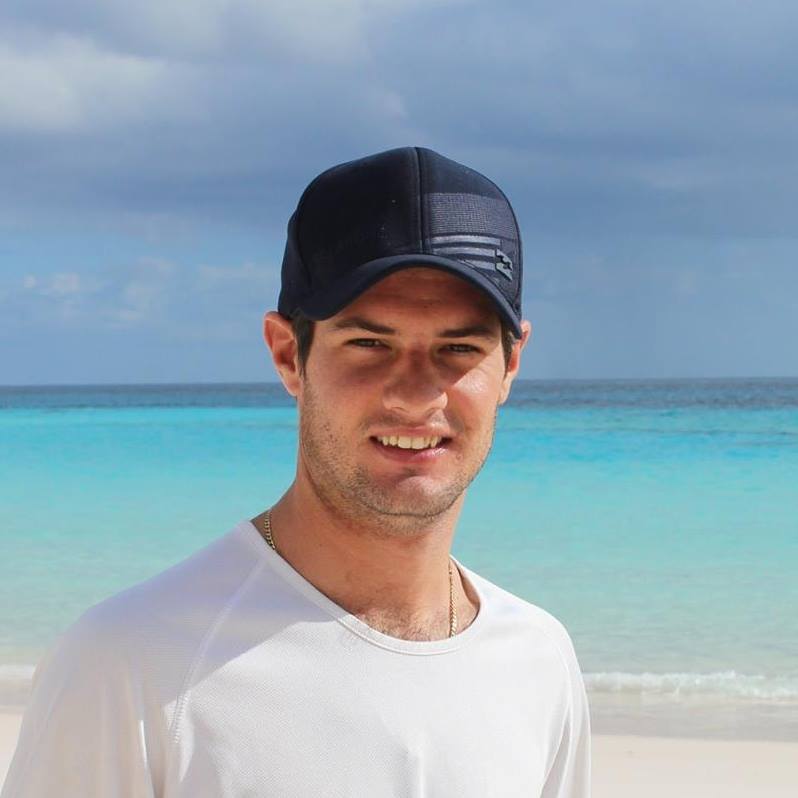 Martin Finnegan, captain of SY Plan B Lagoon 620
The assets and support that are provided by the Invisible Crew team are truly unparalleled from my personal experience of working alongside them. This is not your typical management agency that works from 8-5, 5 days a week.
While being under management by this company I know for a fact that no matter what time of day or how urgent the matter is Jens is always there to help in a knowledgeable, friendly and supportive way. The first-hand knowledge and expertise of the day to day operations possessed by Jens really means that he understands exactly what we as crew need, as well as what the owner requires.
The Yacht that I am running, SY Plan B, works with a seasonal Deck/Steward and Stewardess/Cook to complete the team.
Invisible Crew has placed extremely professional crew who have exceeded my expectations time and time again. Working alongside this company with this level of assistance has allowed me to create a far more efficiently run vessel. In turn everything becomes just that much easier! I would highly recommend this company to anyone looking for a truly unique, personal and friendly management company.
Andrew Joos, captain of S/Y Allegro CNB76
I have been working with Jens Oomes of Invisible Crew since January 2018 as skipper of SY Allegro 76 CNB. I have found Jens his management to be a perfect addition to the overall running of yacht Allegro. His knowledge and professional manner provide an excellent support base and boosted confidence knowing we have someone to call on when we require assistance or further feedback on maintenance, contractors, crew, marina options and or charter licensing specifics to name a few.
I have found Jens ability to create positive outcomes with challenging topics a valuable asset for both owner and crew. The understanding of crew dynamics enables Jens to assist with a knowledgeable outlook benefiting all involved. Jens works extremely well under pressure and will go out of his way to assist whilst procuring temporary crew or trouble shooting a maintenance issue needing immediate attention.
The commitment and continuity knowing the yacht, always has consistent management with excellent guidelines and structure of Invisible Crew. This keeps the standard high whilst fine tuning to best satisfy the client and his vessel.
Jens his good sense of humour and strong work ethic are an excellent combination.
I wish him all the best with his future and further success with Invisible Crew and the yachts he manages.