We love Pocket Superyachts and it shows...
Read what our clients say about us

Nautor Swan

Magrathea Oyster

Angel's Share Wally 40,5

Oyster Marine Ltd.

Amea Lagoon 520

Merk & Merk

Thea Janneau 64

Y Not CIM 79

Amitié Gunfleet 58

Crocodile Daddy Lagoon 620
Invisible Crew offers the following Pocket Superyacht services
Full management
From yacht purchase to sale.
Budget control
Charter management
Crew management and coaching
Sourcing of relevant and sensibly priced products and services
Project management and quality control of outside contractors and refit work
crew management
Worry free crew operations.
Coaching on expected standards
Ongoing support and consultancy
Geared towards longevity
crew selection
Facts instead of an agent's gut feeling.
Candidates presented through USP profile
Presentation video
Answers to important interview questions
Personality description
Skills summary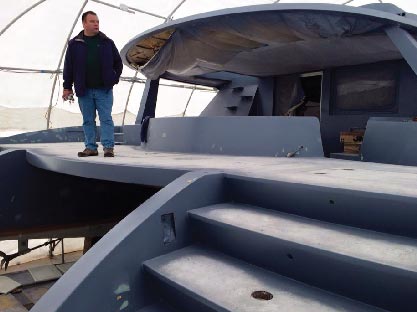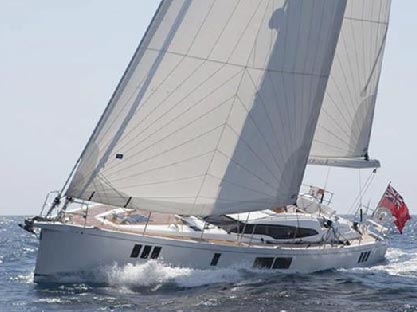 Who is Invisible Crew?
Read about the driving force behind the Pocket Superyachts experts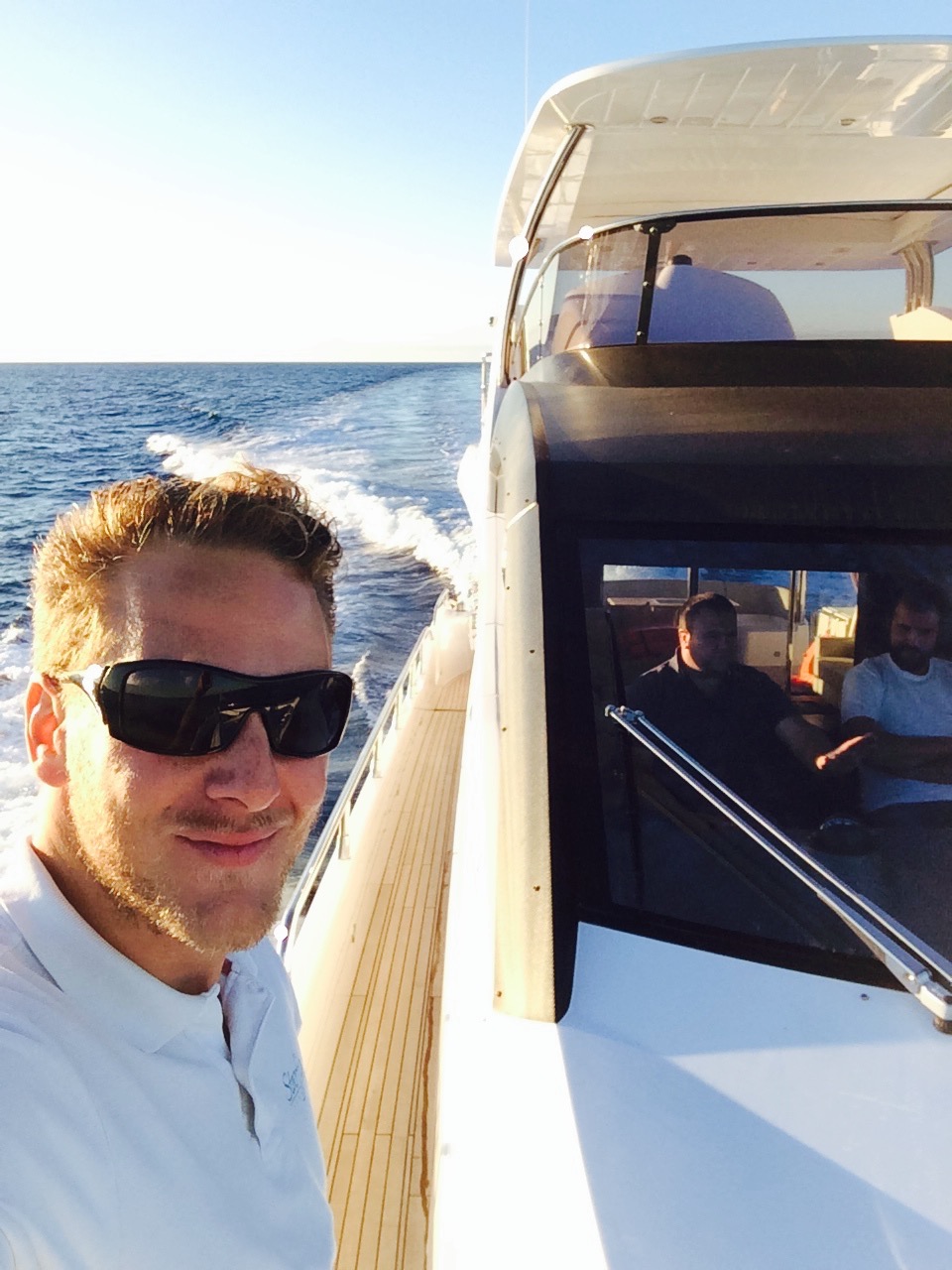 Jens Oomes
(CEO Creative Encouraging Organiser)
Jens has sailed on Pocket Superyachts since his early teens. Ten years ago he started working full time as captain on yachts with his wife An. Together they sailed the Mediterranean, Caribbean, Pacific and crossed the Atlantic several times.
They now live with their son Oceaan Jack and their daughter Charlie Beau on beautiful Mallorca from where Jens runs Invisible Crew. His passion for yachting still dictates him to take to sea regularly, usually by assisting his crews on deliveries or as stand-in captain for charters. He uses his high voltage enthusiasm to teach (aspiring) crew everything he knows about running Pocket Superyachts and coaches them on how to progress their careers.
"In no other business than in crew placement and bespoke yacht management is it more difficult to provide quality and quantity simultaneously. That's why we chose to cater to a select circle of individuals who want to ensure their yacht ownership is a relaxing experience" - Jens Oomes
Would you like to enjoy worry-free ownership too?
Get in touch and let us take care of things for you