We love Pocket Superyachts and it shows...
Read what our clients say about us

Nautor Swan

Magrathea Oyster

Angel's Share Wally 40,5

Oyster Marine Ltd.

Amea Lagoon 520

Merk & Merk

Thea Janneau 64

Y Not CIM 79

Amitié Gunfleet 58

Crocodile Daddy Lagoon 620
Invisible Crew Pocket Superyacht services
Full management
Crew & Yacht.
Crew management & coaching
Crew contract & payment formalities
Expertise & consultancy for owner and crew
Budget projection & control
Charter management
Maintenance plan
Refit management
Your representative on site.
Selection of yard
Quality control
Cost control
Timing control
Hands-on (de-commissioning)
crew selection
Facts instead of an agent's gut feeling.
Candidates presented through USP profile
Presentation video
Answers to important interview questions
Personality description
Skills summary
Work history
Yacht delivery
Quality Freelance Crew.
Highly experienced crew
Maximum safety
Uninterrupted maintenance plan
Full service (travel & logistics)
Pocket Superyacht standards
100 % worry-free ownership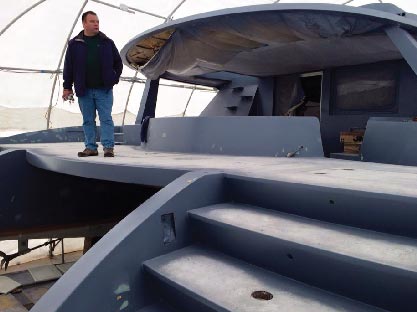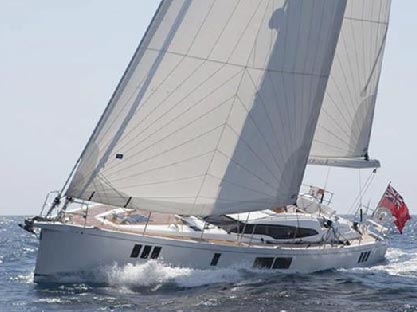 Would you like to enjoy worry-free ownership too?
Contact us to find your personalised solution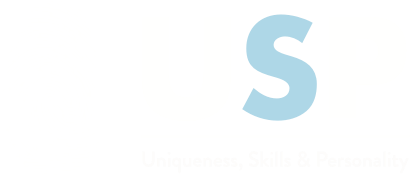 The USP profile takes the CV to the next level.
(Y)our solution for the Best First Impression ever!