We love Pocket Superyachts and it shows...
Read what our clients say about us
100 % worry-free ownership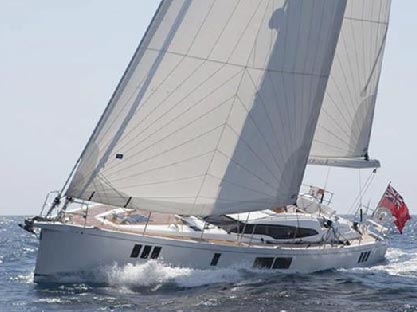 Would you like to enjoy worry-free ownership too?
Contact us to find your personalised solution
We are always looking for great crew.
We provide (Y)our solution for the Best First Impression ever!